The Music Wiki's 2012 Concert Series
Show #12: Big Time Rush
Alright you crazy BTR fans, it's time to discuss the Big Time Tour! It kicked off in Ohio last week and will continue across America throughout the summer, hopefully stopping at an arena near you! We've got the tour dates listed below and a link to the band's official site, where you can purchase tickets if you haven't already.
For those of you are definitely going to the show, you need to come back to this page afterwards and tell us what you thought in the comments section! And if you take a video of the show, please post a link here!
Tour Dates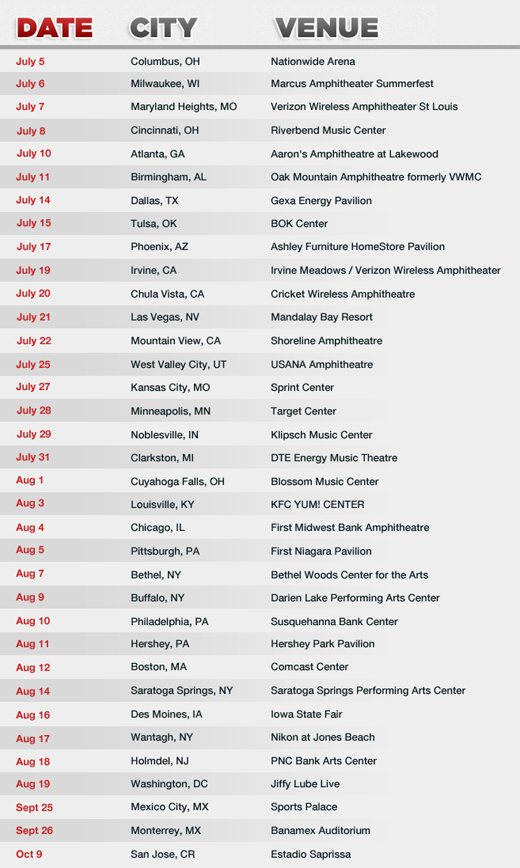 Poll
Are you going to see Big Time Rush live?
Videos
Big Time Tour Preview:

2nd Row footage from the opening show in Columbus, Ohio:
Ad blocker interference detected!
Wikia is a free-to-use site that makes money from advertising. We have a modified experience for viewers using ad blockers

Wikia is not accessible if you've made further modifications. Remove the custom ad blocker rule(s) and the page will load as expected.