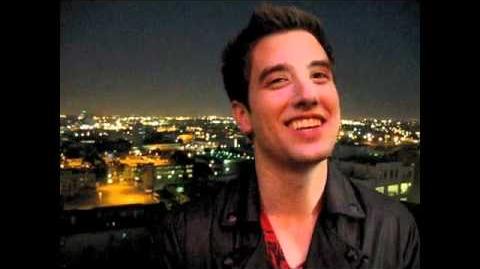 So What was a song that was written for the first album, BTR. The song featured Logan Henderson singing alone. Logan gave information of the song in an interview with Popstar Magazine on 2010.
Lyrics
Unknown
Trivia
This song may have been the first song ever written were Kendall, Carlos and James are not featured.
Ad blocker interference detected!
Wikia is a free-to-use site that makes money from advertising. We have a modified experience for viewers using ad blockers

Wikia is not accessible if you've made further modifications. Remove the custom ad blocker rule(s) and the page will load as expected.