In Season 2 The boys come back triumphant and tired from their six-week tour, and must catch up on all the schoolwork that they missed because of the tour, in order to maintain their grade averages and attend Rocktoberfest.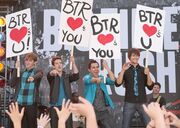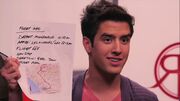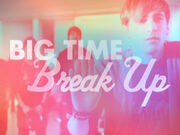 "Finish your rapping!"
This article is a stub. You can help the Big Time Rush Wiki By expanding it! Thanks!!
Ad blocker interference detected!
Wikia is a free-to-use site that makes money from advertising. We have a modified experience for viewers using ad blockers

Wikia is not accessible if you've made further modifications. Remove the custom ad blocker rule(s) and the page will load as expected.