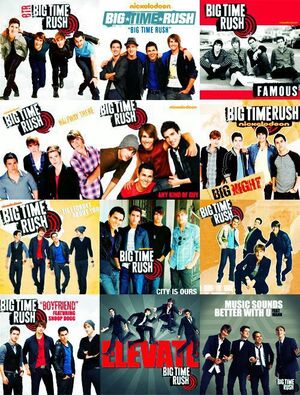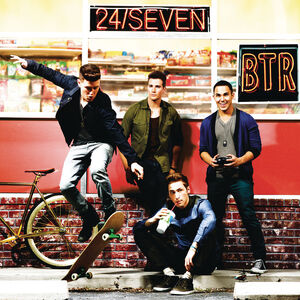 Big Time Rush
For TV Only:
Unofficially released
This are the song that have not been seen during series nor in an album.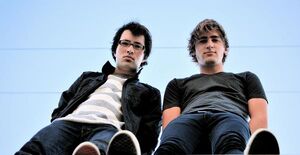 It's band composed of Kendall Schmidt and BTR's guitarist Dustin Belt.
Kendall's Songs
Other Songs
This a list of the songs that the guys have an influence in.