Carlos Cam is docu-reality series directed by Carlos Pena Jr.. The videos gives kids an inside look into the lives of Big Time Rush. [1]
Episodes
Carlos Cam: Hangliding in Rio
Watch Carlos and the BTR boys take a big time leap, three thousand feet in the air![2]
Carlos Cam: Rice Krizzle Treats!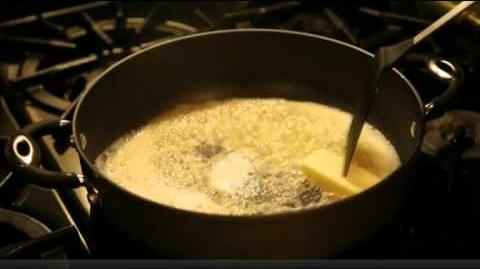 On May 8, 2013, Nickelodeon released the first video of the series. Carlos Pena shares the super secret recipe for his all-time favorite snack! [3]
Carlos Cam: Slo Mo Moments
Carlos Pena gives us a behind-the-scenes peek at these big time slo mo moments![4][5]
Carlos Cam: A Day with Los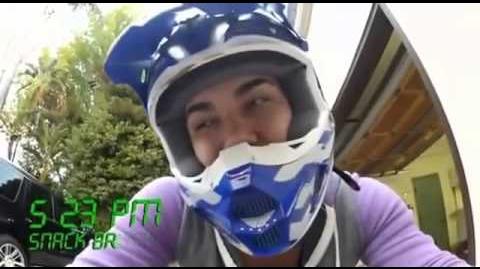 Ever wonder what Carlos Pena does on the daily? Today's your lucky day!
Carlos Cam: Big Time Director
Carlos goes behind the camera to direct Victoria Justice and the BTR boys.
Carlos Cam: Big Time Memories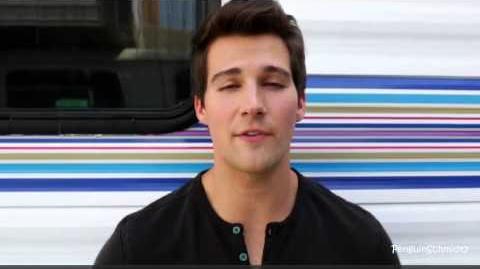 From cavemen to ATV stunts, the BTR boys go through their favorite moments from filming Big Time Rush.
Carlos Cam: The Boys Ham it Up
Carlos lets us in on all the behind-the-scenes antics of the BTR boys' season 4 photo shoot!
Carlos Cam: Fan Mail
Carlos loves fan mail so much he takes them everywhere, even in the bathtub!
References
"Finish your rapping!"
This article is a stub. You can help the Big Time Rush Wiki By expanding it! Thanks!!
Ad blocker interference detected!
Wikia is a free-to-use site that makes money from advertising. We have a modified experience for viewers using ad blockers

Wikia is not accessible if you've made further modifications. Remove the custom ad blocker rule(s) and the page will load as expected.