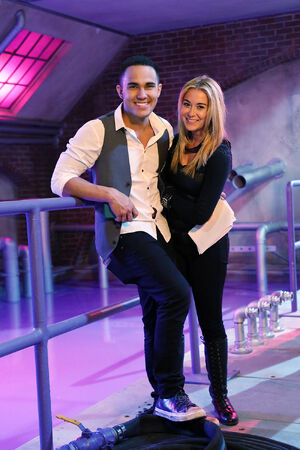 Carlexa (Carlos and Alexa) romantic paring of Carlos Pena Jr. and Alexa Vega. It also the pairing of Carlos Garcia and Alexa Vega.
History
TBA
Trivia
Alexa and Carlos have been dating since late 2012.
Alexa guest stars in Big Time Dreams as herself.
Alexa also was Carlos Garcia's Love interest in the show.
On September 11, 2013, Alexa confirmed that they are engaged.
On the 4th of January 2014, Carlos and Alexa married at Puerto Vallarta, Mexico.
The Engagement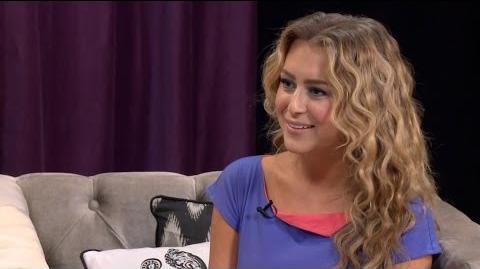 Carlos suprised Alexa with the engagement while on a short cruise after BTR's 3013 summer tour.
Ad blocker interference detected!
Wikia is a free-to-use site that makes money from advertising. We have a modified experience for viewers using ad blockers

Wikia is not accessible if you've made further modifications. Remove the custom ad blocker rule(s) and the page will load as expected.