Big Time Movie Soundtrack EP



Released

March 6, 2012

Recorded

2011

Genre

Pop, dance-pop, soundtrack

Length

12:13

Label

Columbia
Big Time Movie Soundtrack is the title of the album/soundtrack of Big Time Movie. It is expected to be released on March 6, 2012. While the movie aired on March 10, 2012. The soundtrack is composed of 6 new songs which all of them are covers from the Beatles.
Background.
All songs from the Big Time Movie Soundtrack are covers of songs originally performed by The Beatles, an English rock band formed in Liverpool in 1960. When asked about covering the songs, James Maslow said, "We were all a little nervous -- I mean, they're the greatest band in history. We weren't trying to replicate them, but wanted to pay homage to them as much as possible." While Big Time Movie only has 5 covers of The Beatles songs, the soundtrack has a total of 6 songs.
Songs
No.

Title

Length

1.

2:27

2.

3:09

3.

"Help!"  

2:13

4.

2:08

5.

2:16

6.

2:24

Total length:

14:37
Commercial reception
Big Time Movie Soundtrack debuted at number 44 on the US Billboard 200, selling 10,000 copies in its first week in the US. As of 2013, the soundtrack has sold approximately 300,000 copies worldwide.
Media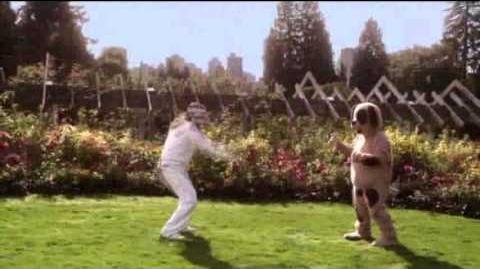 "Finish your rapping!"
This article is a stub. You can help the Big Time Rush Wiki By expanding it! Thanks!!
Ad blocker interference detected!
Wikia is a free-to-use site that makes money from advertising. We have a modified experience for viewers using ad blockers

Wikia is not accessible if you've made further modifications. Remove the custom ad blocker rule(s) and the page will load as expected.