This article needs some clean up, please help by editing it and making it better thanks!
BTR: Music Sounds Better With U is a thirty minute behind the scenes special from Season 2 hosted by Nickelodeon in which scenes from the bands tour and studio recording sessions are compiled together for airing. The scenes feature information about the recording and production of the album.
Plot
This half-hour music special takes a behind-the-scenes look at life on the road with Big Time Rush and the making of their new album Elevate. Also featured the Music Sounds Better With U music video.
"Finish your rapping!"
This article is a stub. You can help the Big Time Rush Wiki By expanding it! Thanks!!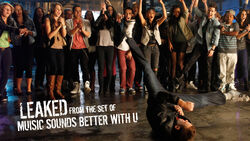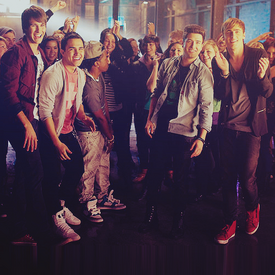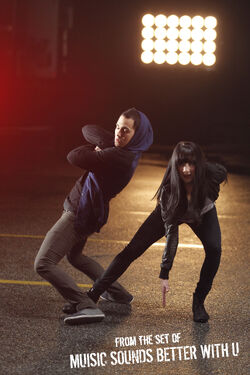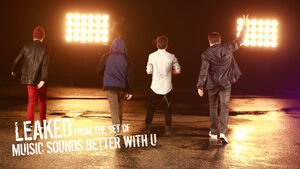 Ad blocker interference detected!
Wikia is a free-to-use site that makes money from advertising. We have a modified experience for viewers using ad blockers

Wikia is not accessible if you've made further modifications. Remove the custom ad blocker rule(s) and the page will load as expected.